Our Roots
Our family run farm in Hopewell NJ is dedicated to supporting healthy and responsible farming practices. We pride ourselves on never using pesticides or other harmful chemicals. For more info on who we are and what we do, please pop on over to our farms website!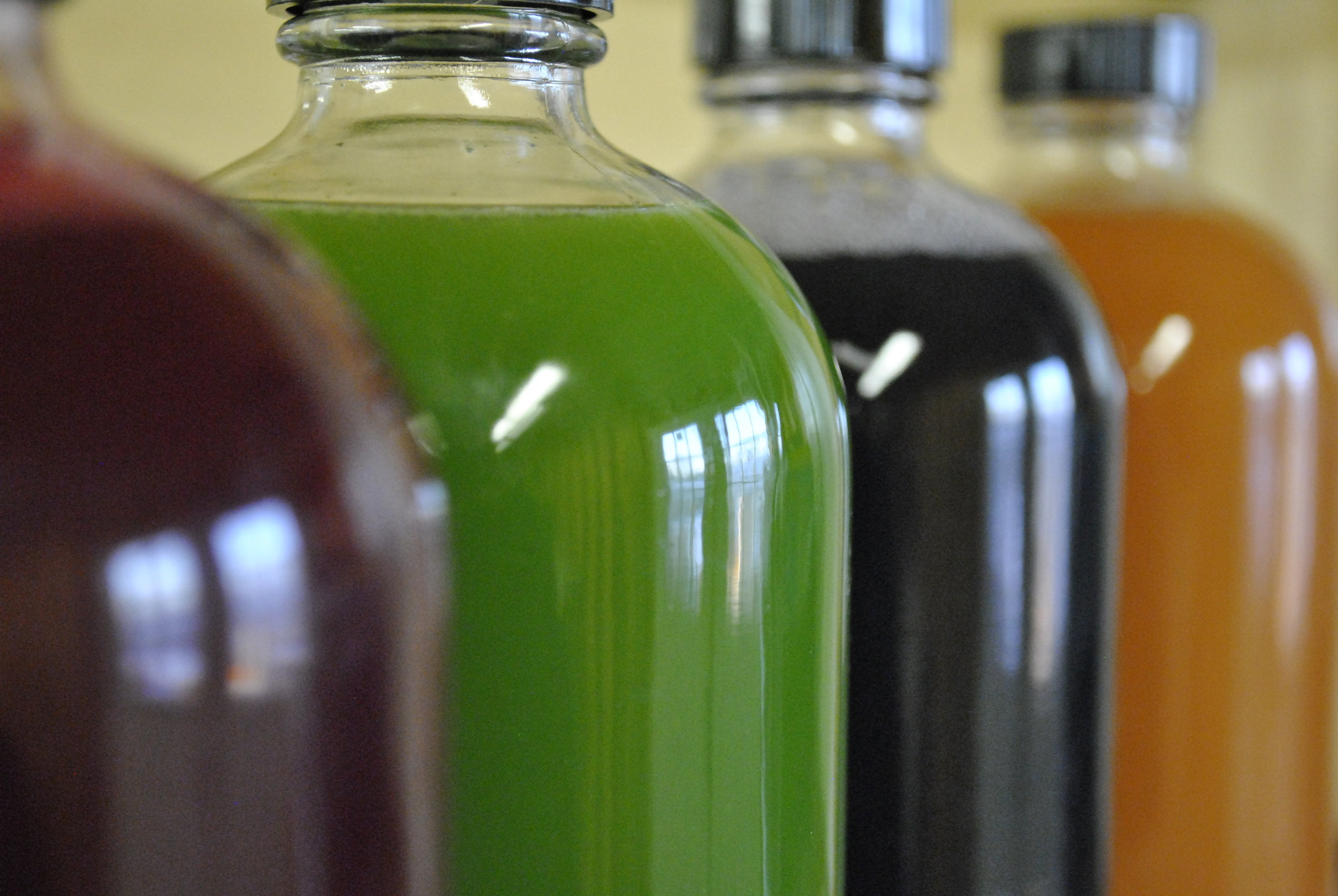 Our Juice
Fresh and in season is our mission. We use as much of our own produce as we can, and when we can't grow it, or run out, we source from other local or organic farms exsclusivly. THis means the juice you get is as local, and sustainably grown, as possible.
We grow it, We Pick it, We squish it
We are New jersey's only
farm-to-bottle cold pressed juicery
farm juice comes in several
seasonal blends
Visit our Blend Page to see the latest and the greatest blends we currently have on offer, and then go to the shop to have it delivered!